Luxury Cayman Villas
Luxury Cayman Villas
Where the Ultimate Hotel Experience meets Breathtaking Caribbean Villas
A Nashville Luxury Travel Hotel of the Week Feature
A couple of weeks ago, two of our travel consultants, Jen Martin and Emily Webber, had the opportunity to venture off to Atlanta and meet with some of our travel sales specialists. It was on their trip that Jen and Emily had the privilege of chatting with Molly Thomas, owner of Luxury Cayman Villas. Molly and her presentation of Luxury Cayman Villas left such an impression on Nashville Luxury Travel, that we just had to share with our readers!
If you're looking to experience the most exclusive collection of luxury rental villas in Grand Cayman, look no further. Quality, not quantity, is their standard. Luxury Cayman Villas directly manages all of their hand selected villas. Each has undergone a rigorous vetting process and has been outfitted with their signature amenities to ensure consistency. From Seven Mile Beach to Rum Point, Luxury Cayman Villas has got you covered.

"Luxury Cayman Villas have so many amenities for our clients! You can have a private yoga instructor, personal training, spa services, private boat charter or beach cabanas set up for you on Seven Mile Beach," says Emily. "They also help coordinate weddings, wellness retreats, and executive retreats. This is a fabulous location for any gathering!"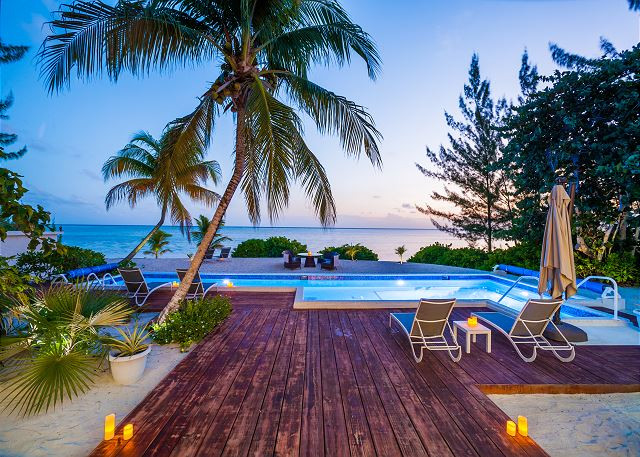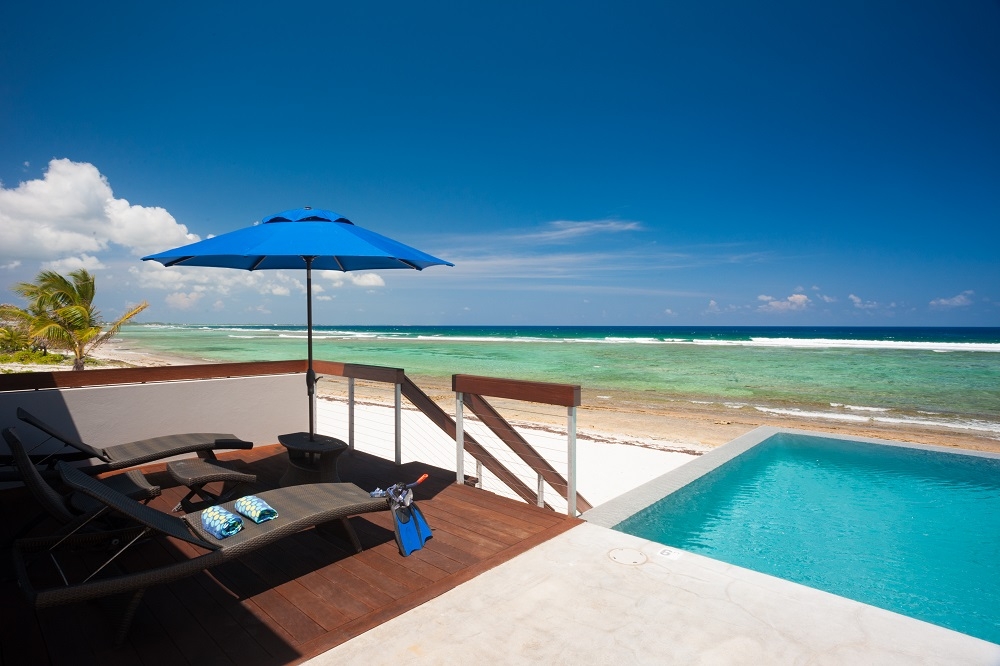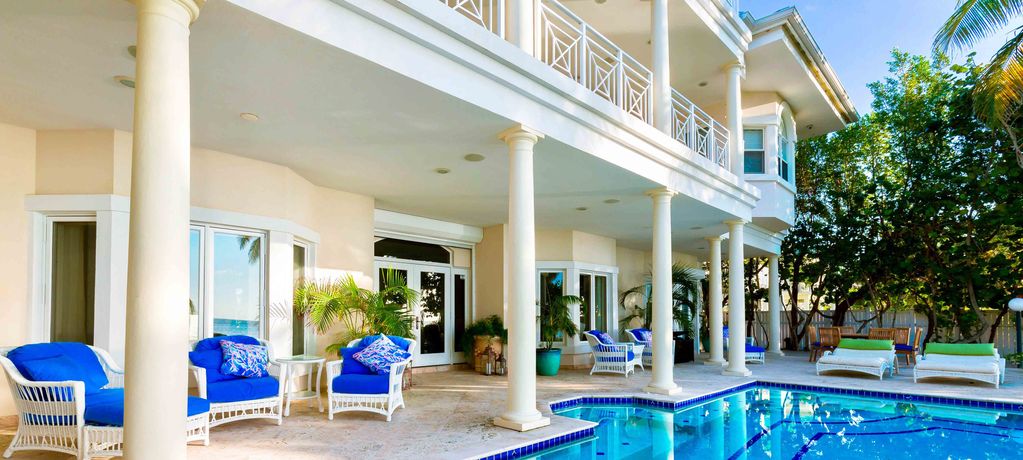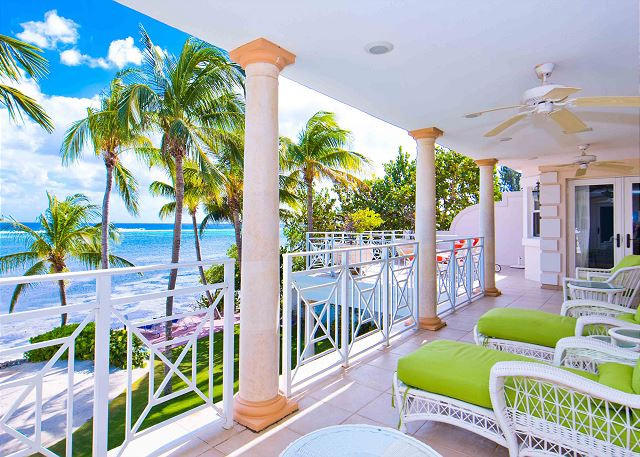 Luxury Cayman Villas was founded upon the belief that the vacation rental and hotel worlds could successfully merge to form a product that catered to the modern traveler.
And as if these Luxury Cayman Villas won't already surpass your Caribbean dreams as they are, you can choose to enhance your stay with an entire menu of extras. From private yacht charters and limousines to staffed villas and private chef services, you can design your stay at Luxury Cayman Villas to fit your desires and exceed all expectations.
Contact Nashville Luxury Travel today to learn more about Luxury Cayman Villas, and how your next Caribbean vacation can have The Luxury Cayman Villa Difference.